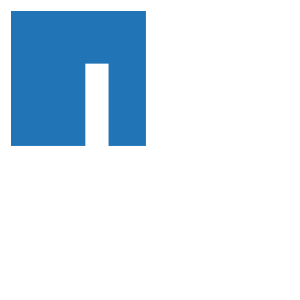 IT from below the High Tatras
Better IT services for our clients,
better environment for our employees.
We are a team of developers whose hobby and lifestyle are the IT world and new technologies
We are a team of professionals who feel the need to prove to ourselves and clients that the everyday world can be better, more comfortable and safer thanks to IT.
We are a team of people with their own faces who assure their clients and partners every day that they have made the right choice - that they have chosen UNITION.
Feel free to contact us with any questions.
Message has been sent!
Unition.sk processes your personal information provided in the form only for the purpose of contacting and preparing an offer. Your data is not stored for this purpose in any internal information systems and will not be passed on to any third parties. Emails and offers are always processed by trained staff. The data provided in this form is protected during transmission by an encrypted connection. In case of GDPR requirements, please contact us by e-mail: gdpr@unition.sk